Driving Less? COVID-19 and Your Car Insurance
Stay-at-home directives are keeping many drivers off the roads during the coronavirus pandemic. Many auto insurers are offering financial relief for policyholders in light of the related reductions in mileage and accident claims.
An analysis of announcements made by 14 major insurers found that about $10.5 billion is being returned to customers through discounts, refunds, dividends, and credits.1
Auto policy premiums can vary widely because they are personalized for each policyholder using mathematical formulas that reflect the perceived level of risk. The number of miles that covered individuals expect to drive is one of the primary factors that insurers typically consider when pricing policies.
If you are driving less than normal and haven't been notified about a refund, you may want to call and ask your insurer for a discount based on your household's reduced mileage. You could also discuss other options for lowering your rates, such as reducing or dropping unnecessary coverage or accepting a higher deductible.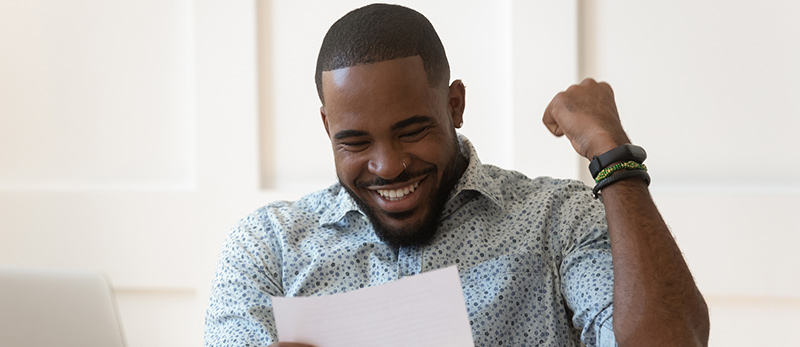 Still, you might want to think twice before cancelling your insurance to save money. Without full collision and comprehensive coverage, you could be left unprotected if your car is stolen or becomes damaged while it's parked — and policyholders with loans or leases are generally required to carry it.
Moreover, the cost of insurance often rises after a lapse in coverage, so insurers may perceive you as a bigger risk the next time you shop for a policy. Some companies are going further to help customers by lengthening grace periods or waiving late fees. If you are struggling financially due to COVID-19, you might want to check your insurer's website or contact your insurance professional to find out about payment relief options that may be available.